Zitko Talent Integration stream
Our integration stream is purpose-built to prepare trainees for work on complex, high end integration systems for the most demanding applications.
Skills4Security and Tavcom are our principal training & education providers, while the leading manufacturers are on board to provide certified product training.
It's an intensive programme. While you employ your trainee and provide frontline work experience, we take care of all the training and development aspects. That's some 300 hours of residential courses, online modules and certified product training.
At the end of 12 months trainees will complete their Professional Electronic Fire and Security Level 3 qualification.
The first three months
Most of the theoretical and basic technical training is focused on the first three months of the programme. This takes place in our training centre and via distance learning.
Trainees will spend their first week or two completing induction with you and will be free to work on the frontline between their studies.
The very first training block will focus on Health & Safety, including training and testing for the ECS card.
The following nine months
These blend work experience, technical training and level 1 certified manufacturer training (in at least six of the systems you use).
Here are of the course modules provided by our world class training partners:
CCTV Fundamentals
CCTV Theory
Introduction to IP Network Design
Introduction to CCTV and Radar
Advanced CCTV and Usage
Server installation, Storage and Networking
Advanced PC-based and Network Access Control
Basic Programming of Security Systems
Introduction to PSIM and VMS
We use sophisticated aptitude testing when selecting candidates. It's a stringent process and you can expect to see your trainee grow quickly in confidence and capability.
Trainee support
We ask our employer partners to appoint an experienced team member as the trainee's mentor for the duration of the programme.
Trainees can also call our course administration team for help and advice on any aspect of their programme. We check in with them, and you, twice a month.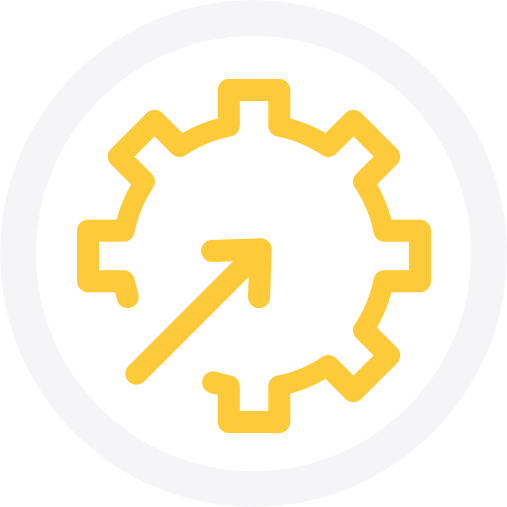 Excellent value for money
The programme fee is £10,000 per trainee. This covers the entire selection and placement process, all training and development courses, and full course / trainee administration.
We also guarantee to replace any trainee who drops out before the end of their programme. We have many excellent candidates raring to go.
The only additional cost for employers is employing the trainee, in line with our salary bands. These vary depending upon the trainee's age and engineering experience.
For little more than a standard consultancy placement fee, you'll have a highly motivated trainee, specifically developed to work with your products and customers.