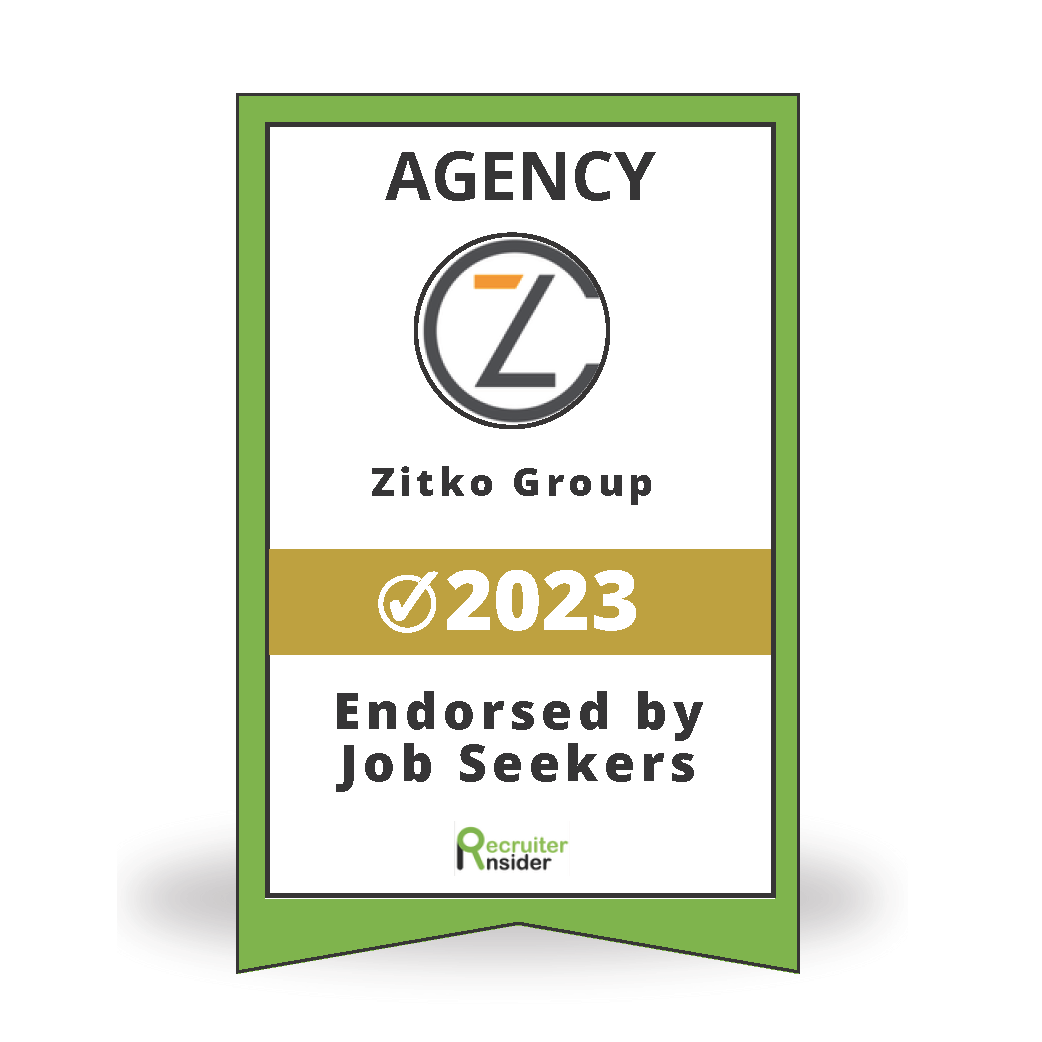 What we do
Zitko is all about making fire and security recruitment easier, for everyone. We find hard-to-find people for hard-to-fill roles across 6 key specialist areas:
Security Engineering
Fire
Integration
Talent
Contract
Sales
We're straightforward to work with because we keep things simple. We go big on the partnership approach and collaborate with some of the world's most highly respected and innovative organisations.
We can spot talent a mile off. We'll help and support you to find the job you're looking for and with a company you want to work for. After all, we know the security tech industry inside out. We work with clients throughout the whole supply chain, which means our network is wide and varied. So, make your move and aim high.