What is Zitko Talent?
Zitko Talent is a coalition of leading installation businesses, manufacturers and educators who will be providing an intensive 12-month programme of paid work experience, training, and development.
The programme is available to a wide audience, from college leavers and career changers to engineers wishing to transition from other sectors. Trainee technicians combine frontline experience with intensive training tailored to their specific workplace.
Why are we doing it?
Research carried out for the Security Institute in 2020, concluded that 73% did not know enough about the security sector or how to join it. With the growing skill shortage gap in engineering, there is a significant need to bring new fresh talent into the industry.
Joining forces with ZITKO Talent provides us the opportunity to promote the success of Security industry to a wide audience, including talented individuals who could be the next lead pioneers in the industry.
We'll also be working with our partners on another key aspect of our mission: championing exceptional standards. And we will be helping to be part of a solution to the emerging skills shortage.
How does it work?
The programme fee includes all recruitment, training and mentoring costs with additional guarantees should your trainee not complete their course. Government funding is also available.
The programme provides: -
A solid launchpad for developing and employing high calibre engineers long-term – starting in installation and commissioning.
A thoroughly vetted pool of trainees from which to choose - ranging from college leavers and career changers to experienced engineers from other industries.
Over 160 hours of world-class education, including CPD course from Lenel S2 and access to Lenel certified training to VARs.
A minimum of six additional foundational training courses constituting up to 150 hours of relevant manufacturer certified product training.
All training administration is taken care of by the Zitko Talent team.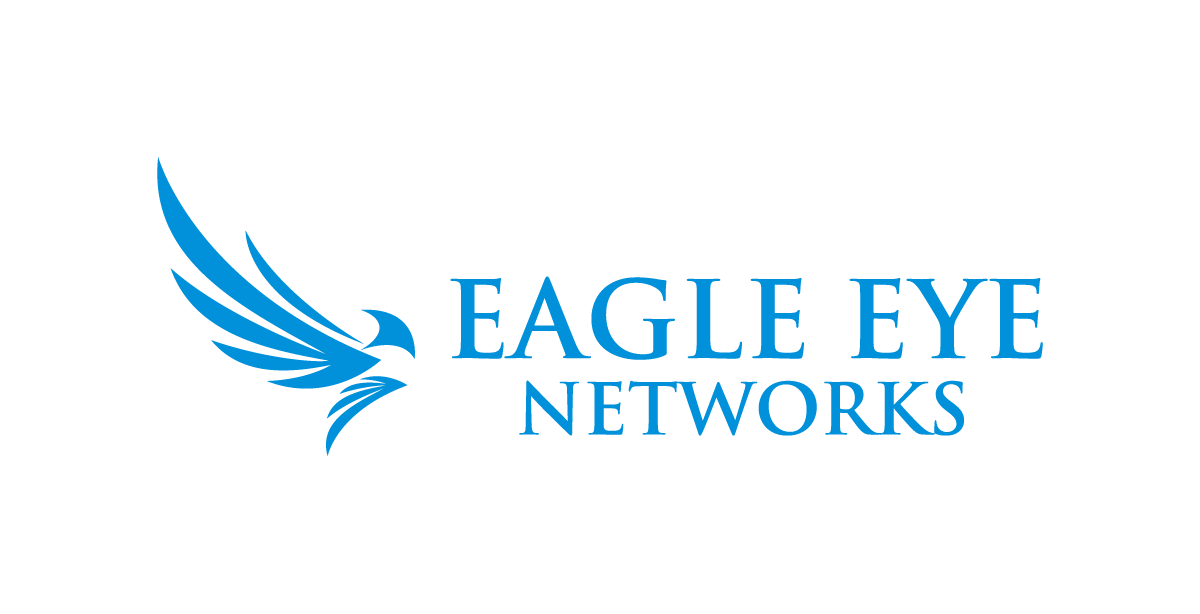 Founded in 2012, Eagle Eye Networks is the world's leading smart video management systems provider. The company is headquartered in Austin, Texas and has an engineering network serving enterprise level customers worldwide.
The company provides cloud-based, AI-driven video management solutions. The platform enables uses to integrate their existing camera networks at any scale, and to dramatically enhance their ability to store, manage, analyse and act upon video data.
Applications span access control/ monitoring, smart sensors, alarm management, point-of-sale, AI and analytics, smart parking and smart building management. The bottom line is that users can 'cut through the noise' and focus on the data that matters most.
For users this means enhanced security capabilities, powerful quality management and improvement tools, and the means to maximise customer satisfaction across many sectors, from banking to retail, defence to education.
And because the platform is cloud-based and vendor neutral, customers can integrate their existing camera networks and deploy completely scalable, customised solutions, using a straightforward API.
Optimised for video, the company's servers provide reliable data upload and access even in low bandwidth environment. Users meanwhile can interact with their feeds and camera networks in real-time, via any mobile or laptop device.
In 2022, Eagle Eye Networks became a strategic Zitko Talent Partner. The company will be contributing certified training and workshops in their products and technologies, and joining Talent's industry steering group.
How can I get involved?
BOOK A CALL NOW USING THE FORM BELOW!