Zitko Talent is a coalition of leading installation businesses, manufacturers and educators who will be providing an intensive 12-month programme of paid work experience, training, and development.
The programme is available to a wide audience, from college leavers and career changers to engineers wishing to transition from other sectors. Trainee technicians combine frontline experience with intensive training tailored to their specific workplace.
Suprema will be providing its highly sought after Biostar 2 course to the Talent programme. BioStar 2 is a web-based, open, and integrated security platform that provides comprehensive functionality for access control, time & attendance management, visitor management, and video log maintenance.
"Rapid growth means the security industry's going to need many more engineers, and especially those who understand emerging technologies such as ours. Zitko Talent provides an excellent vehicle to attract exceptional people and deliver the training they'll need for a long-term career within the industry. We're excited to see how the programme develops and happy to be contributing our knowledge and resources"
Jamie McMillen – Managing Director Suprema
Why are we doing it?
Research carried out for the Security Institute in 2020, concluded that 73% did not know enough about the security sector or how to join it. With the growing skill-shortage gap in engineering, there is a significant need to bring new fresh talent into the industry.
Joining forces with ZITKO Talent provides us with the opportunity to promote the success of the Security industry to a wide audience, including talented individuals who could be the next lead pioneers in the industry.
We'll also be working with our partners on another key aspect of our mission: championing exceptional standards. And we will be helping to be part of a solution to the emerging skills shortage.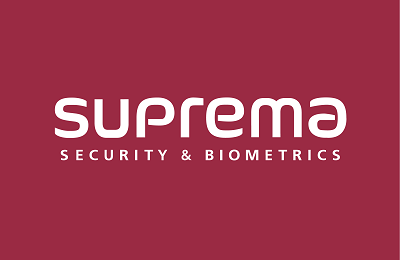 How does it work?
The programme fee includes all recruitment, training and mentoring costs with additional guarantees should your trainee not complete their course. Government funding is also available.
The programme provides: -
A solid launchpad for developing and employing high calibre engineers long-term – starting in installation and commissioning.
A thoroughly vetted pool of trainees from which to choose - ranging from college leavers and career changers to experienced engineers from other industries.
Over 160 hours of world-class education, including Biostar 2 courses from Suprema.
A minimum of six additional foundational training courses constituting up to 150 hours of relevant manufacturer certified product training.
All training administration is taken care of by the Zitko Talent team.
How can I get involved?
BOOK A CALL NOW USING THE FORM BELOW