Zitko Talent Fire Stream
For our Fire programme stream, we've partnered with the Fire Industry Association, who will be drawing on their world-renowned course library to provide much of the training content.
In the first three months Fire trainees will all study for the industry-recognised Professional Electronic Fire and Security Level 3 qualification.
Additionally, they'll receive a comprehensive technical and regulatory orientation, while at the same time beginning supervised work experience with you, their employer. At the end of 12 months trainees will complete their Professional Electronic Fire and Security Level 3 qualification.
Here are the key elements of the training:
First three months
ECS training and card (block one)
Completion of basic theoretical training (at our training centre and online)
Completion of any CPD catch-up courses (according to the trainee's needs)
Work experience in the field with your team
Following nine months
Training in at least six relevant courses or systems to your company
All or a selection of core FIA-approved courses as follows:

BS5839 Fundamentals
FD&A Maintenance or Installation or Commission or Design
Service and Maintenance of Portable Extinguishers
Maintenance, Operation or Design of Emergency Lighting systems
Active Fire Protection
Electrical and Electronic Principles

Work experience with your team, taking on responsibility in line with growing competence.
Trainee support
We ask our employer partners to appoint an experienced team member as the trainee's mentor for the duration of the programme.
Trainees can also call our course administration team for help and advice on any aspect of their programme. We check in with them, and you, fortnightly.
Excellent value for money – and an FIA member discount
The programme fee is £10,000 per trainee. This covers the entire selection and placement process, all training and development courses, and full course/trainee administration.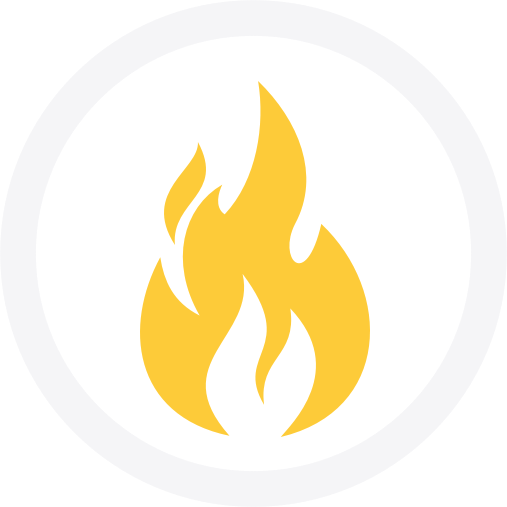 We also guarantee to replace any trainee who drops out before the end of their programme. We have many excellent candidates raring to go.
The only additional cost for employers is employing the trainee, in our recommended salary bands. These vary depending upon the trainee's age and engineering experience.
For little more than a standard consultancy placement fee, you'll have a highly motivated trainee, specifically developed to work with your products and customers.
If you're an FIA member, you qualify for a 20% discount on the programme fee. Book a call and let's discuss it in more detail.